feeding  clothing  loving
One life at a time
" We really just walk through open doors. We see a need, God connects us with the right people and we do anything He asks. In the last 20 years, God has given us opportunities all over the globe to share the gospel, build schools, dig wells, fill hungry bellies, share our shoes and probably thousand other little things, too. Join us and witness first-hand God's Provision for the nation!"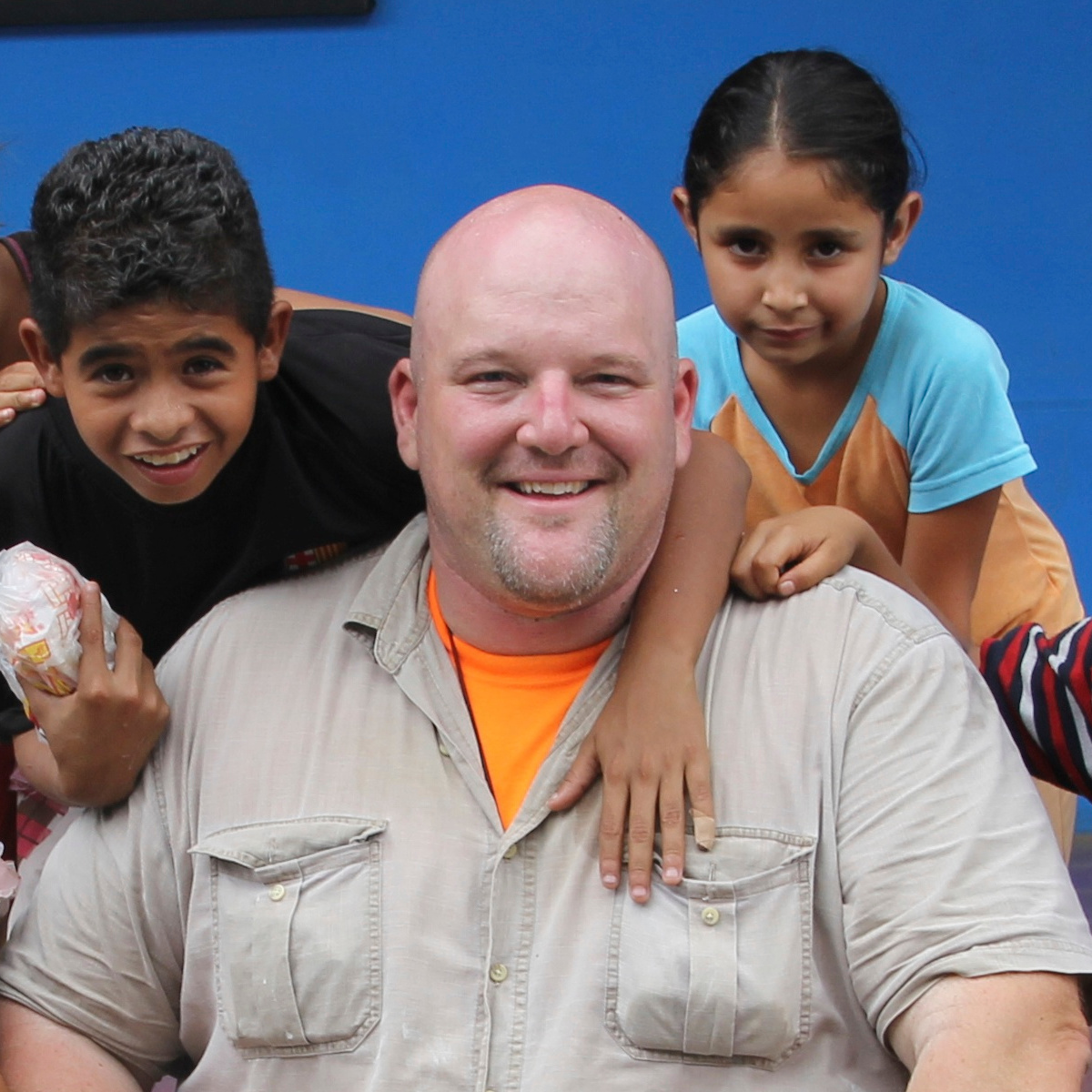 donate your used shoes!
We have shipped thousands of pairs of used shoes, and new ones too, around the world. Right now, shoe barrels are available at every ACE Hardware in Yellowstone County for people who want to donate. 
Global impact
how we are at work
It all started with a mission trip to Eastern Europe. While there, we saw so many people desperately needing medical help, and we knew God could provide. We got home and the idea of collecting medical equipment from local hospitals was born. Since then we have been shipping food, clothes and goods all over the world.
Invest in the Nations
Get involved. Your giving makes a difference. 
Find a need and fill it, find a heart and heal it
SERVING
One of the greatest things we can ever do in life is help another person along life's way. Jesus didn't come to be served, He came to serve. Serving is quite often a prelude to evangelism. The very heart of Provision International is to wash the feet of the people God puts in our pathway. 
go on a missions trip
We go to change lives, we return with our lives forever changed!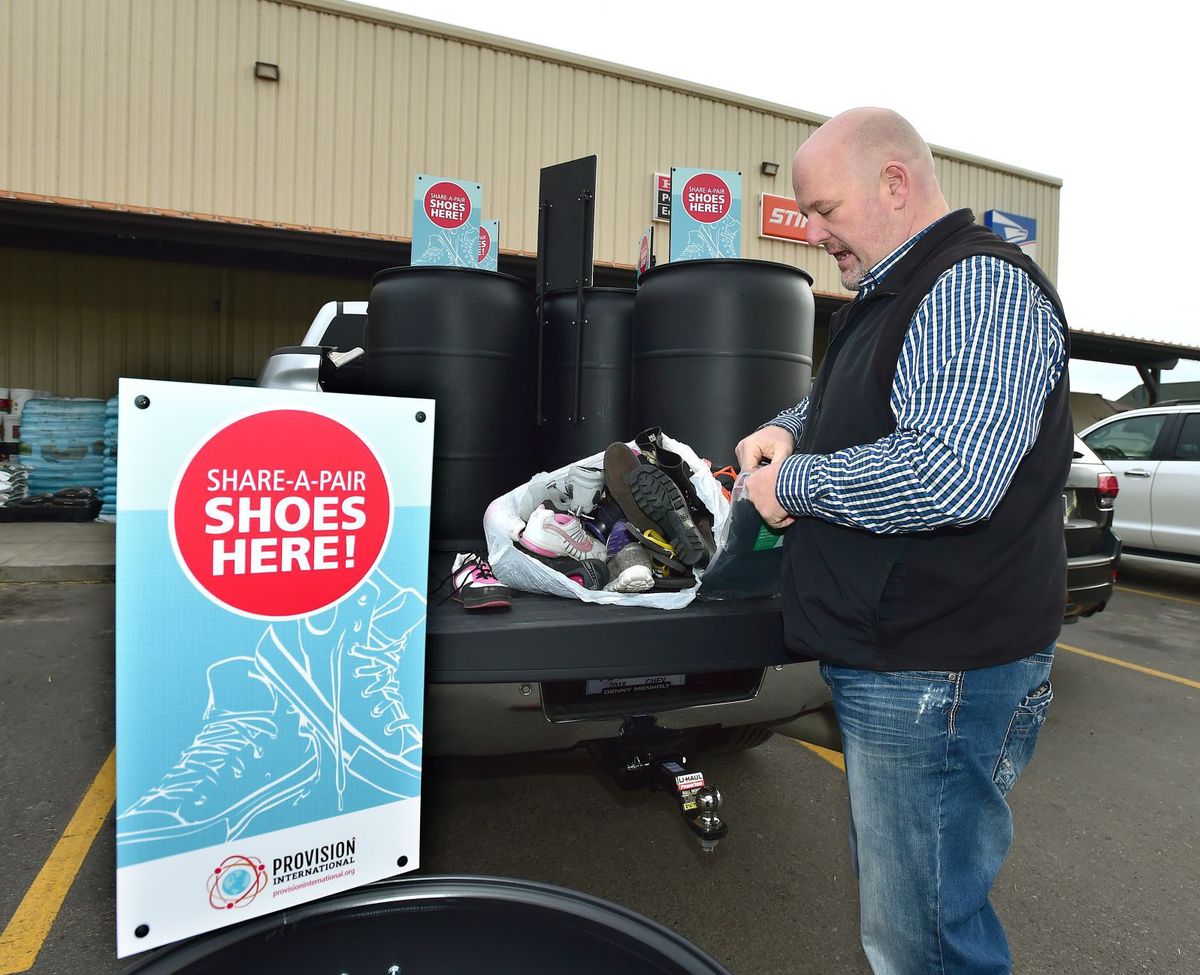 By: Sam Wilson - Billings Gazette For two weeks after Thanksgiving, Yellowstone County residents with a footwear surplus can donate their used shoes, boots, heels and sandals to Billings-based...